We can create Custom Character Puppets for Adobe Character Animator for your animations.
Puppet can be a cartoon of yourself or anyone you want by simply providing a photo/picture of them! :)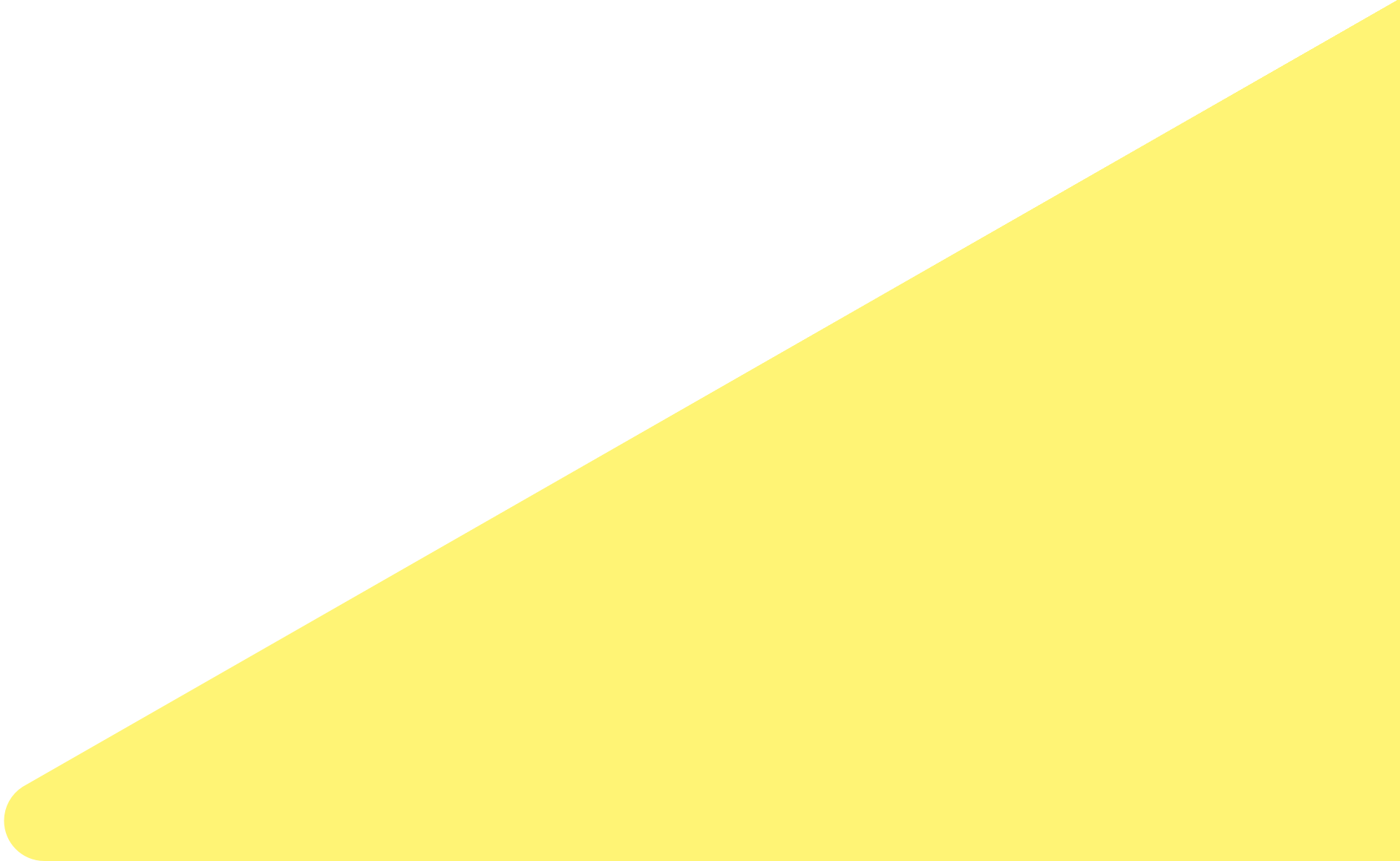 A small
awesome
nice
cool
portfolio sample.
Important Notes & FAQ's:
You will be the sole owner of the custom puppet to use for personal or commercial projects as you wish.
You are the owner of the photos/other materials used to create the custom puppet.

We are only allowed to reference the work done for portfolio demonstrations (photo or video) only.

For more info check out the FAQ's below:
Yes, we can discuss a storyboard and make a custom offer for this service. Let's talk.